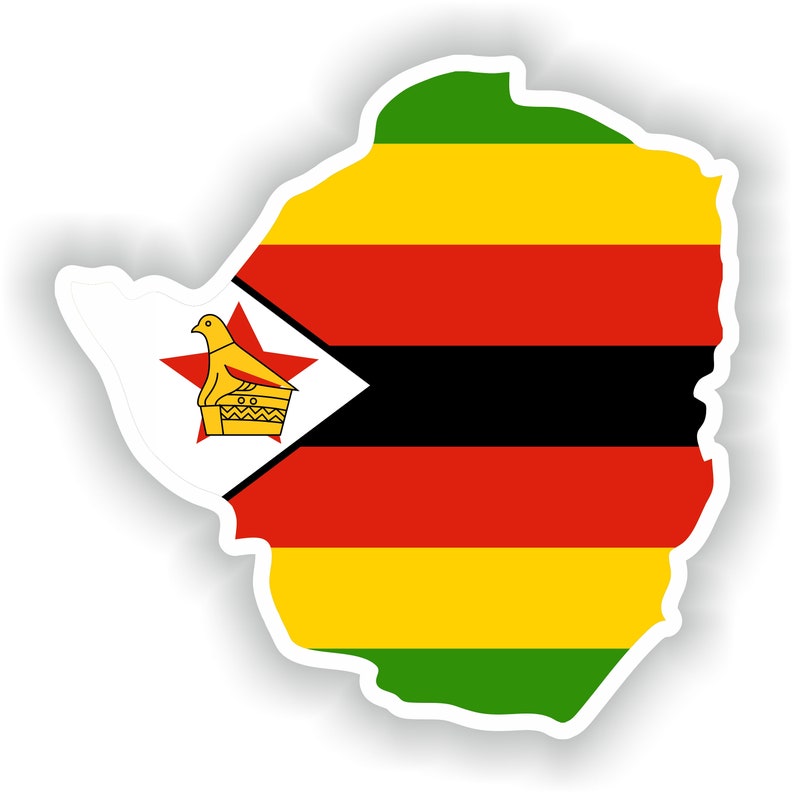 W
e realise the importance of sharing God's word with the world. As part of the vision here at HisHouse Church, support goes to multiple churches in Zimbabwe.

The practicalities of this effort have

been focused on teaching the Bible, caring for children and helping the people to become self-sufficient.
We also partner with Bethesda Ministries International in many other nations around the world.