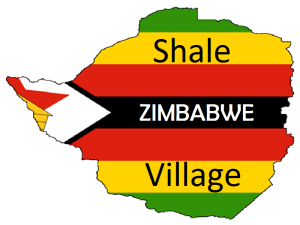 Since 2005 our church has been involved in
Living Faith Ministries International, based in Bulawayo, the second
largest city in
Zimbabwe.
The children of Zimbabwe are a
big part of the Living Faith Ministries International outreach
and we are helping to develop Shale Village, eighty kilometres outside Bulawayo. This village will host one hundred orphans
with their grandparents and a foster care program that
reaches to the surrounding Shal
e area.
There are several ways in which you can get involved:
* join the team on one of our missions trips to Shale village
* pray for the village in general
* contact us via our contacts page if you would like to pray for and/or sponsor a child or if you would like to make a donation towards the cost of employing a nurse for the newly completed village clinic.