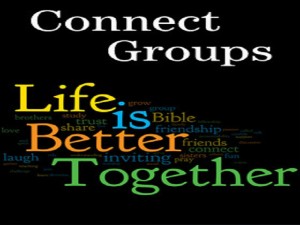 It is easier for a small group of people to
interact
and
learn
about a topic than a larger one.
Friday Connect is
an excellent opportunity to
share
life together,
grow
in Christ, build
friendships
and strengthen relationships. It is usually
held in the
Church Auditorium from 4-5:30pm and will restart after the current restrictions are lifted.
For more informati
on use our contacts page.