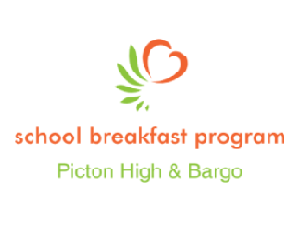 Breakfast is an important meal and research shows that children do better in class if they have eaten in the morning. For some children this is not possible, and that is why volunteers from our church run a breakfast program at Bargo Public School on Tuesday mornings and Picton High School on Friday mornings.
There are several ways you can get involved in this ministry:
* by donating white, sliced bread (we use 24 loaves a week)
* by donating margarine, jams, vegemite or honey
* if you are particularly interested in helping at the breakfasts, please contact our coordinator via our contacts page
Breakfast programs are unable to operate at the moment. We hope to resume soon.