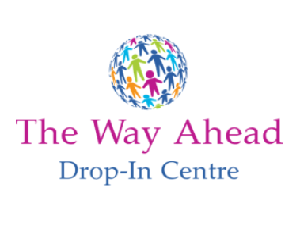 There are lots of people in our community who are
isolated and lonely. The dream of having a Drop-In,
Information and Referral Centre where people could
come
and relax or chat to someone
or find out how to
access
services in Wollondilly began in 2012.
The Drop-In Centre is open for tea, coffee and light
refreshments from
10am while the shop is open
(Thursday, Friday and Saturday).